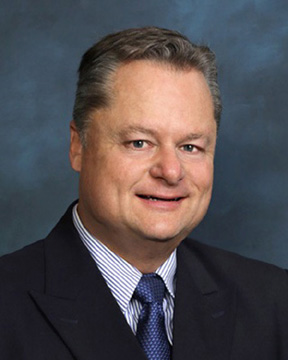 Our new Springfield Tennessee 60,000 ft2 (5,800 m2) additive manufacturing "Center of Innovation", where we are developing Tooling of Tomorrow (ToT), is an extension of our nearly 50 years of extruding film from our resins, that are used for the vacuum bagging process.
A second "Center of Innovation" is located in our Differdange Luxembourg manufacturing facility and has the same capabilities as in Tennessee.
Our extrusion expertise, along with the most talented and knowledgeable staff in the industry, allow us to bring the design of resins and composite tooling to a new level.
We invite you to explore these new innovations with us.
Sincerely,
Jeff Dahlgren
President/CEO